Travis and I had a wonderful Christmas weekend! We spent the 23rd together after a brief work day and exchanged gifts and went to dinner.... My darling husband is the best gift giver - guess what I got! Yup - a beautiful purse! Isn't she lovely?!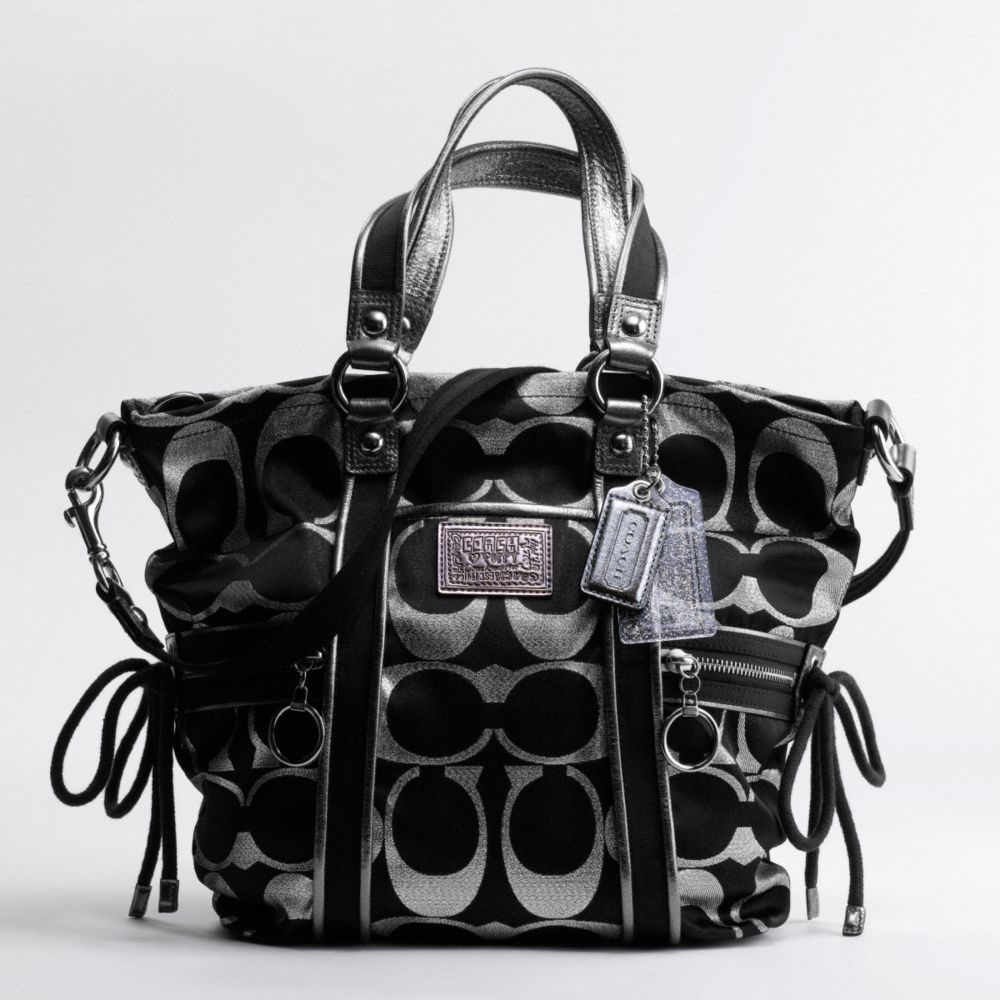 He also gave me this amazing customized necklace that I LOVE - This little gem
here
!
I tried to put the picture on it but it was ginormous... so you get a link instead!
Our dogs are thoughtful as well and gave us this handy little machine...
Which was awesome because we ended up using it last night when Lucy barfed on the carpet.... ugh! Luckily Travis is a good husband and takes care of the barf when he is home - because I'm like Vince Vaughn in Four Christmases - get it away or I'm gonna do it too.... Ugh... I don't do dog barf very well! Yes, I gave Travis a great Christmas as well - He got a Play Station 3 and some controllers and the game Little Big Planet, as well as a pretty sweet money clip. Nothing too exciting to me but he was happy. After we opened our presents we went to Tepanyaki for dinner - yum! There is always tooo much food at Tepanyaki and I always want to eat it all but never can - and I always forget it's not good leftover... but it's fun anyway! Travis is an excellent shrimp catcher!
On the 24th we went down to my family's house to have Christmas Eve and to participate in the celebrations there! We opened a family present (Guesstures) and Austin opened some bath toys. He is such a cute little guy. Of course I held baby Conner for part of the night and just snuggled him... he's so sweet! In the morning of course we had our Christmas breakfast as usual, and then opened more presents - and then had lunch before heading off to the Cornett's for Christmas evening. While there we opened more presents, and had dinner. I seriously ate too much food this weekend - and we got spoiled at our home, my parents and his parents home as well. Overall, it was a very pleasant Christmas for us! We spent time together and with our families. It was a nice Christmas holiday. Now if only we didn't have to work this week - it would make life so much better!